Best Things to Do
in Thessaloniki
Thessaloniki, Greece's second-largest city, is a vibrant destination that offers visitors a wealth of experiences. From exploring the city's ancient history to indulging in its delicious food, there is something for everyone in this fascinating city. Thessaloniki is also home to a lively cultural scene, with music, theatre, and art events occurring throughout the year.
Whether you're a history buff, a foodie, or simply looking for a fun and exciting getaway, Thessaloniki is a destination that should not be missed. This guide has outlined the top things to do in Thessaloniki from our point of view, including must-see attractions, cultural experiences, and foodie delights.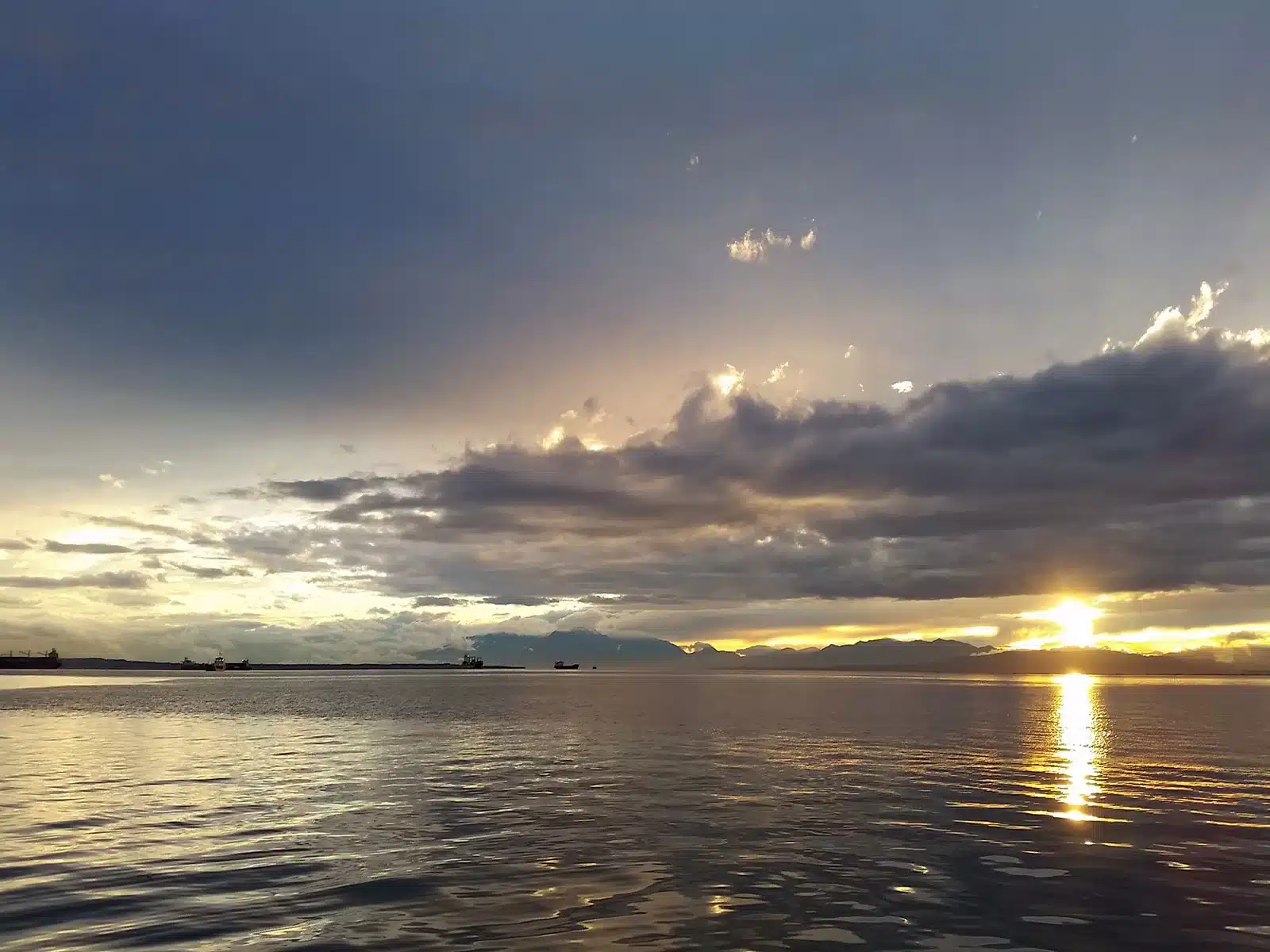 Explore the historic Ano Poli neighborhood:
This picturesque neighbourhood is located on a hill overlooking the city and is one of the oldest parts of Thessaloniki. Visitors can take a leisurely stroll through the narrow alleys and enjoy the traditional architecture, including the colourful houses with their wooden balconies and flower-filled courtyards.
The district is also home to some excellent tavernas and cafes, where visitors can sample local cuisine and enjoy the stunning views of the city and the sea. Start your day from Moni Vlatadon for some panoramic photos, then allow yourselves to get lost between the old traditional houses of Ano Poli on your way downwards to the sea seafront.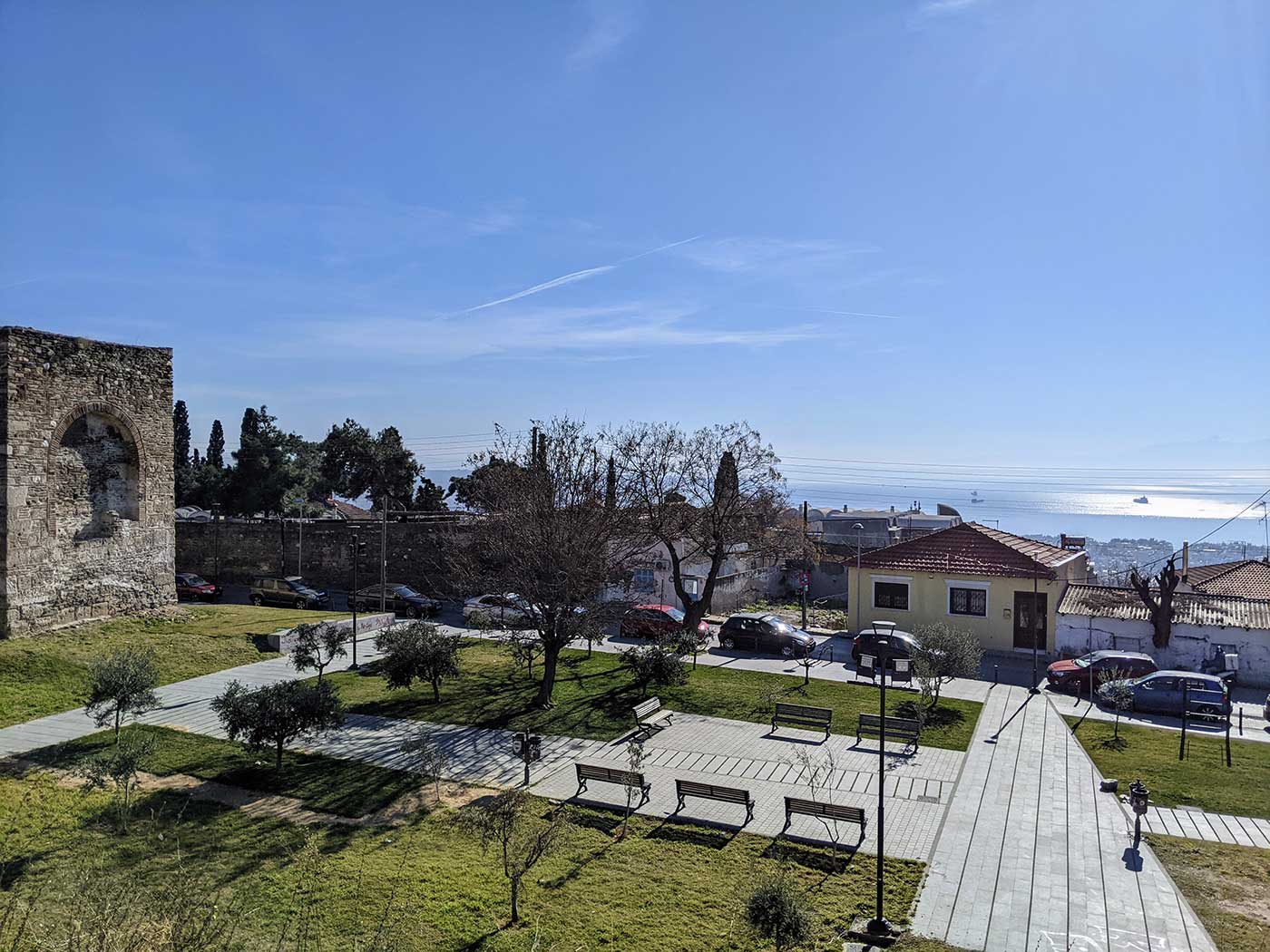 Take a day trip from Thessaloniki:
There are many destinations within easy reach of Thessaloniki that make for great day trips. One popular option is to visit the nearby town of Vergina, which is home to the ancient tombs of the Macedonian kings. The new museum of Aigai is a true gem.
Another option is to take a scenic drive to the picturesque town of Edessa, which is known for its waterfalls and charming cobblestone streets & combine it with Pozar thermal baths. You can also visit Mount Olympus (only an hour and 20 mins away) with its numerous hiking routes for all levels of difficulty.
And then you have Halkidiki, which is famous for its pristine beaches and crystal-clear waters. With three peninsulas and numerous beaches for all tastes, forests, and mountainous areas, for sure its a place that will satisfy even the most demanding needs.
Take a walking food tour of Thessaloniki:
Salty Soil's tour is a great way to experience the local food culture and discover some hidden gems in the city. The tour takes you through the bustling markets and winding streets of Thessaloniki and includes stops at bakeries, typical local breakfast places, spice stalls, local markets and traditional tavernas.
Visitors can sample a variety of foods and drinks, including local cheeses, olives, wine, and ouzo. The tour usually starts in the morning and we taste breakfast and we're ending with lunch.  We also offer it during the afternoon upon request though.
Insider tip: Wear comfortable shoes and bring a bottle of water, as the weather can be hot in the summer.
Visit the Archaeological Museum of Thessaloniki:
This museum is a must-visit for history buffs and anyone interested in ancient Greek culture. The collection spans from prehistoric times to the Roman period, and includes a wealth of artifacts such as pottery, sculptures, and coins.
From prehistoric Macedonia to the end of antequity, the museum's collections will literally travel you through the centuries and the rich history of the town and its suroundings.
Insider tip: The museum is free on Sundays, rest of the days is open from the morning up to 15:30.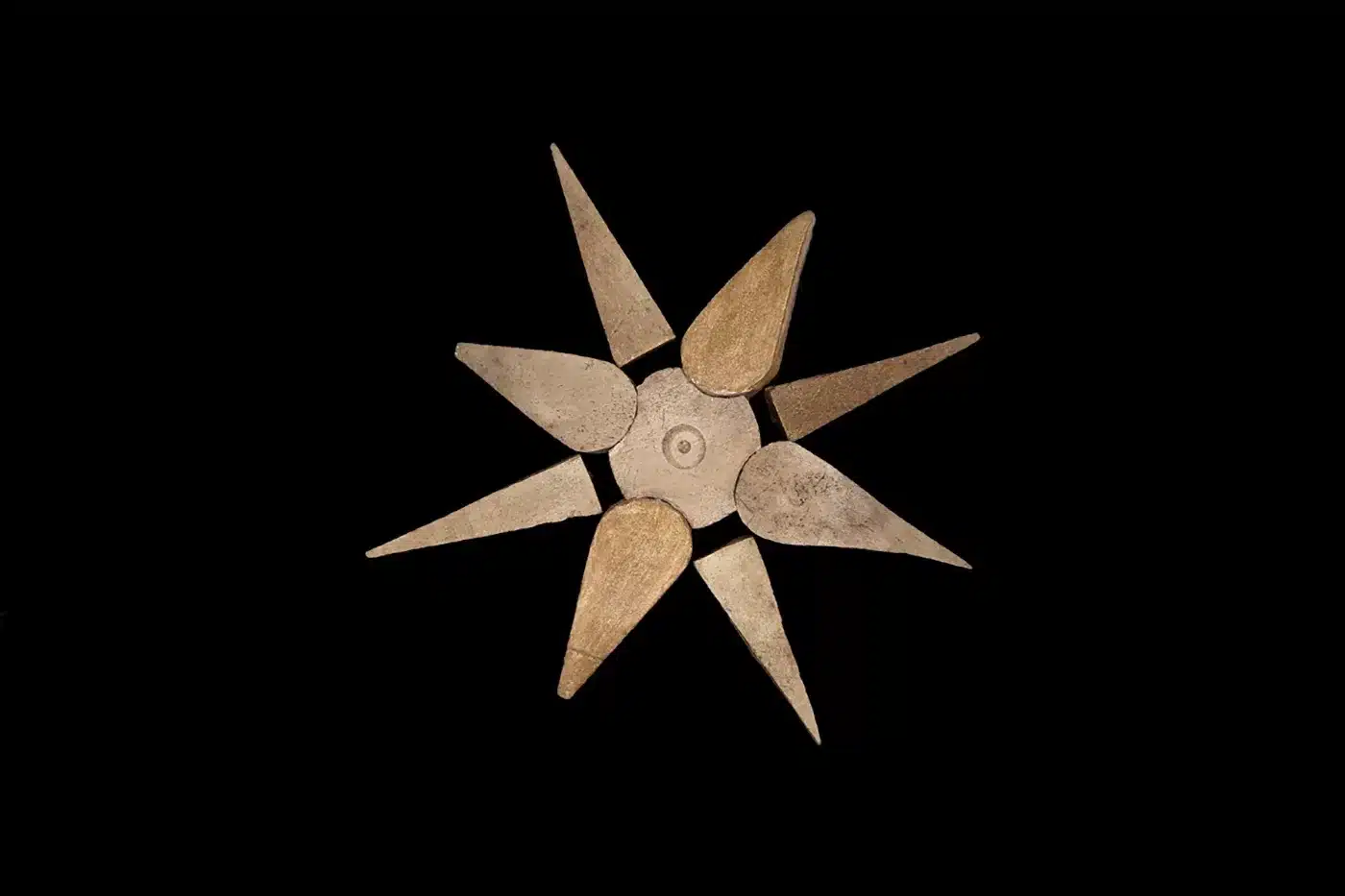 Street Art:
Thessaloniki has a rich history of street art, with artists from all over the world coming to showcase their talents on the walls of buildings and other public spaces.
New pieces popping up all the time. Some of the most famous murals include works by artists such as iNO, Bifido, and WD Street Art, but there are also many lesser-known pieces that are just as impressive.
Visitors to Thessaloniki who are interested in street art should definitely take the time to explore the city's murals and graffiti. Not only is it a great way to experience the city's culture and creativity, but it's also a unique and unforgettable way to explore the city's streets and alleys.
A walking tour is a perfect way to explore the city's street art scene, which takes visitors through the streets of the city's Ladadika neighbourhood and beyond, showcasing some of the most impressive murals and graffiti in the city.
We were born and raised in Thessaloniki, and upon request, we do run a private street art tour & provide insights into the techniques and styles used by the artists. Visitors can learn about the themes and messages that the art is conveying, as well as the stories behind the artists themselves. Contact us for a quote.